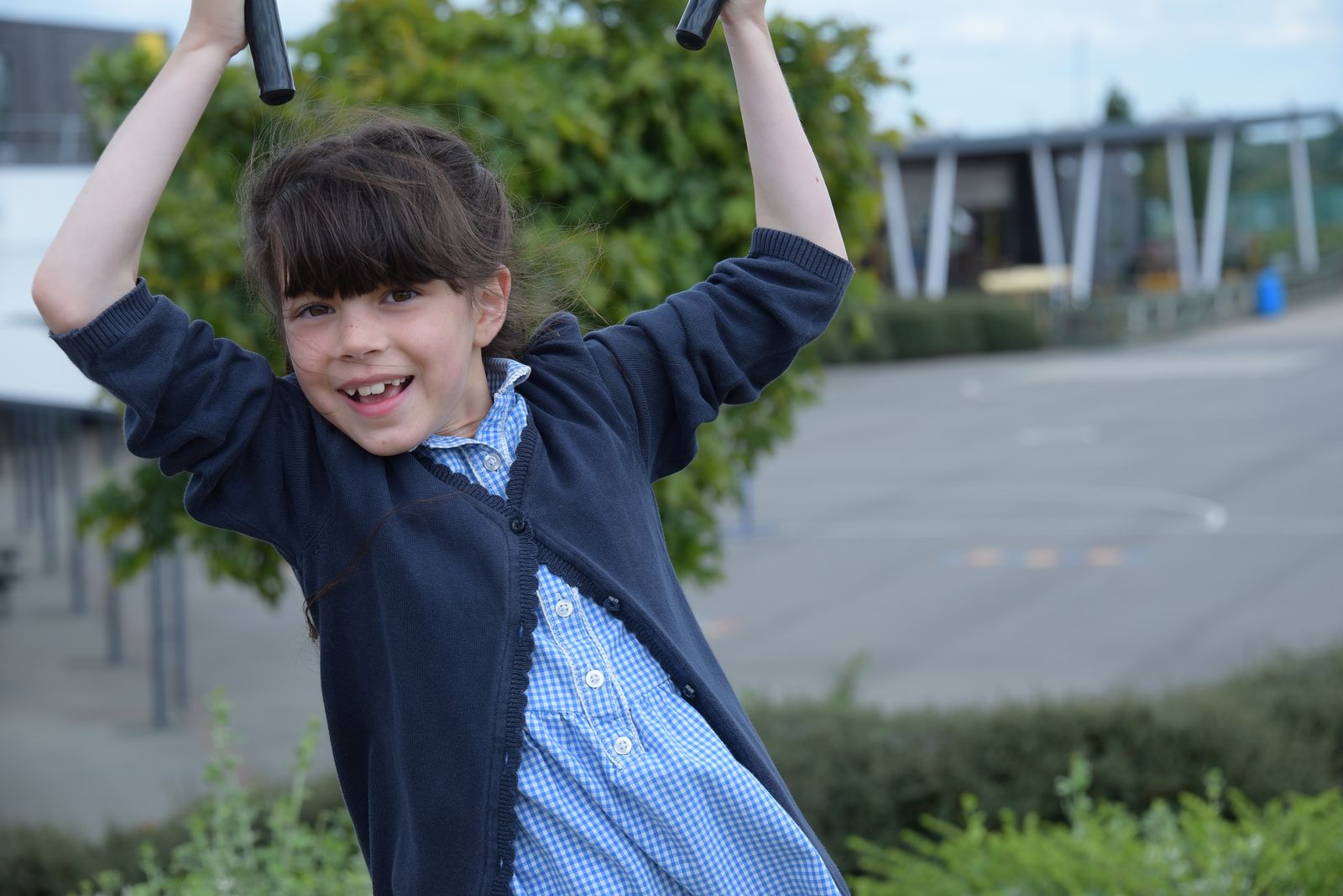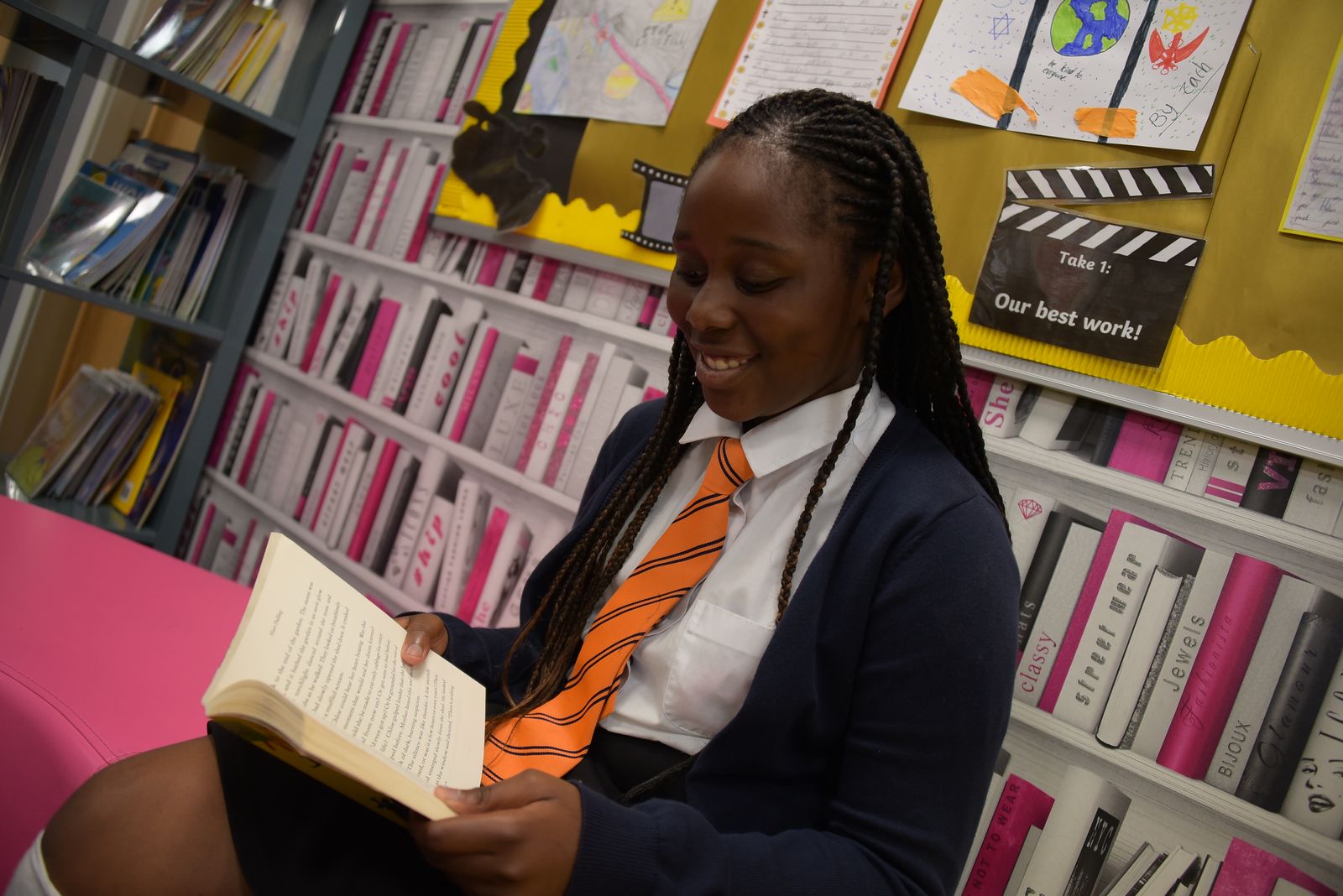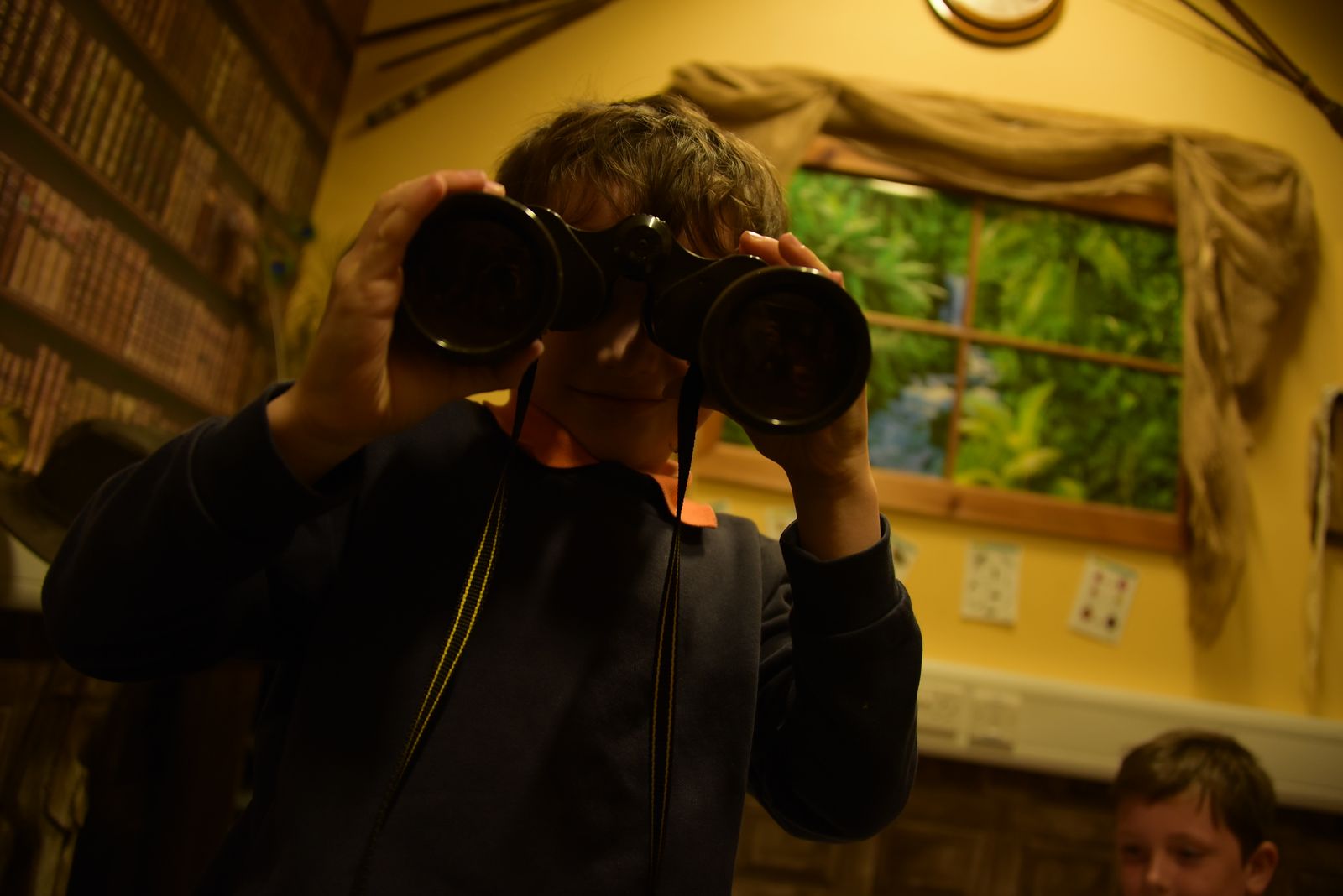 hycsismqcomm119-large
Welcome to Hayfield Cross
"People here are kind and we help others.
I have made lots of friends since I joined Hayfield Cross"
Anusha (Year 5 Legend)
hycsismqcomm258-large
For those with a Love of Learning
"It is different and better than other schools because the behaviour is very good, people are respectful and the inside looks nice and exciting"
Elliott (Year 6 Legend)
hycsismqcomm330-large
Growing Pioneers of the Future
"My class teacher is fun and our topics are fun.
We have lots of visitors to learn new things"
Seb (Year 3 Legend)
Welcome to Hayfield Cross Church of England School

: JOY
: INTEGRITY
: FELLOWSHIP
Welcome to the Hayfield Cross Church of England School website. We are a uniquely thinking school, doing amazing things every day so that our awesome children become unstoppable adults.
At Hayfield Cross everything is focused on providing the very best learning experiences underpinned by our Christian vision as a Church of England School. As our children grow through the school, they are nurtured to build their confidence, knowledge and skills as we celebrate their many accomplishments together.
We are proud to be part of, and work closely with, the Hanwood Park development. Hayfield Cross is the first school on the development built to serve our growing new community. We have many families now living within Hanwood Park and we work closely with the development team on many projects to support our local community and environment. If you would like to know more about Hanwood Park please visit their website: https://hanwoodpark.co.uk/
You can be assured of always being greeted with a warm welcome at Hayfield Cross. So, whether you are a prospective family or a fellow professional who is interested in working with us, please take a moment to contact our school office (details below) and we will look forward to seeing you soon.
Richard Albert
Headteacher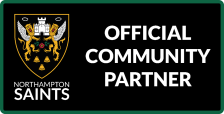 Hayfield Cross Church of England School
Remember that I commanded you to be strong and brave.
So don't be afraid.
The Lord your God will be with you everywhere you go'
(Joshua 1:9)
As the harvest grows from the soil, Hayfield Cross came to life in 2015. From nothing, we have grown at the heart of our new community, persevering through challenge into a flourishing school. Guided by our Christian values the seeds of Joy, Integrity and Fellowship are planted as we instil this pioneering spirit in our children, challenging them through exciting learning to aspire to greatness in all that they do.
Our School Christian Values
Joy
'This is the day that the Lord has made. Let us rejoice and be glad today'.
(Psalm 118:24)
Integrity
We are trying to do what is right.  We want to do what the Lord accepts is right and also what people think is right'. (2 Corinthians 8:21)
Fellowship
'Let us think about each other and help each other to show love and do good deeds'. (Hebrews 10:24)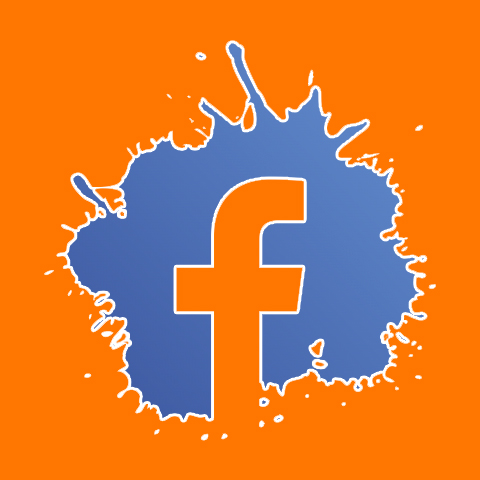 School
Updates
Hayfield Cross is a vibrant place to learn with lots of special things happening every day. Check out our Facebook Page!
Go to Facebook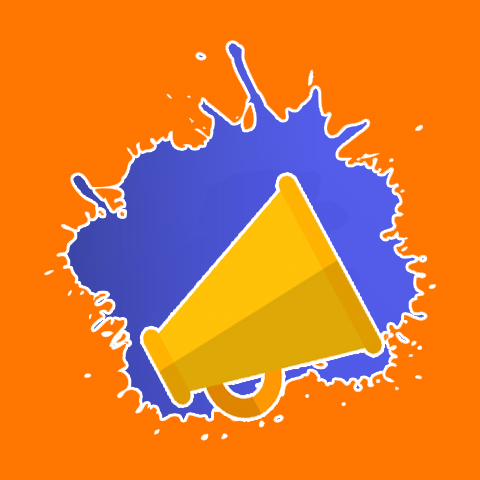 School
News
The full details of recent excellence at Hayfield Cross with highlights of what's to come!
Go to Newsletters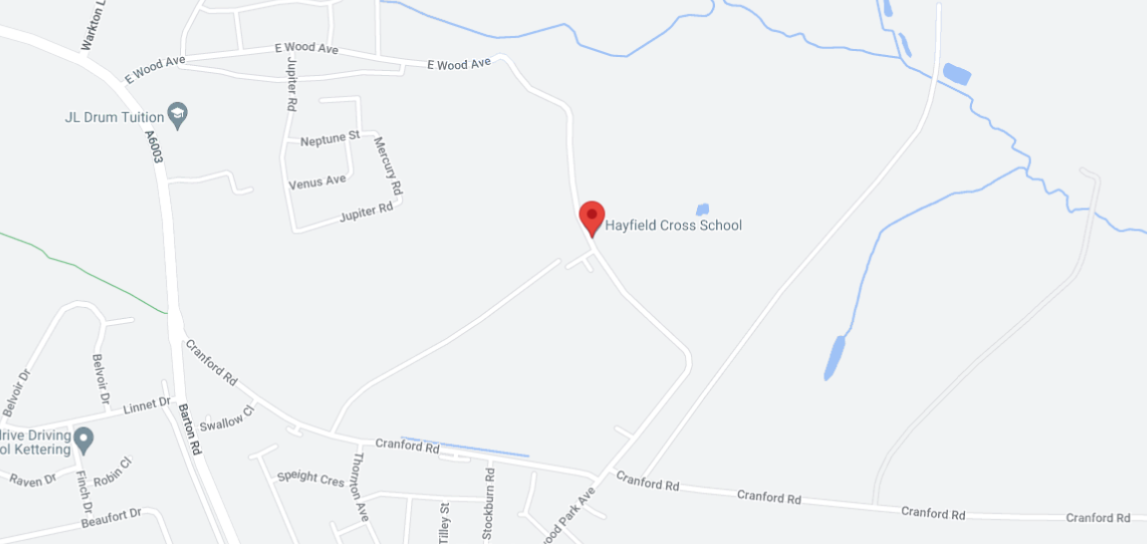 How to contact us.
For all enquiries please contact Stacey Foster (School Administrator)
Hayfield Cross Church of England School
Hayfield Crescent
Kettering
Northamptonshire
NN15 5FJ
Phone: 01536 606093
Email: bursar@hayfieldcross.org.uk